This year marks the first time in 8 years that I didn't have a Valentine.
But I'm okay with that.
So I decided to celebrate by taking my favorite guy, Rupert, out to Forest Falls to play in the snow.
Ceez just tagged along in case of bears.
Here are the pictures;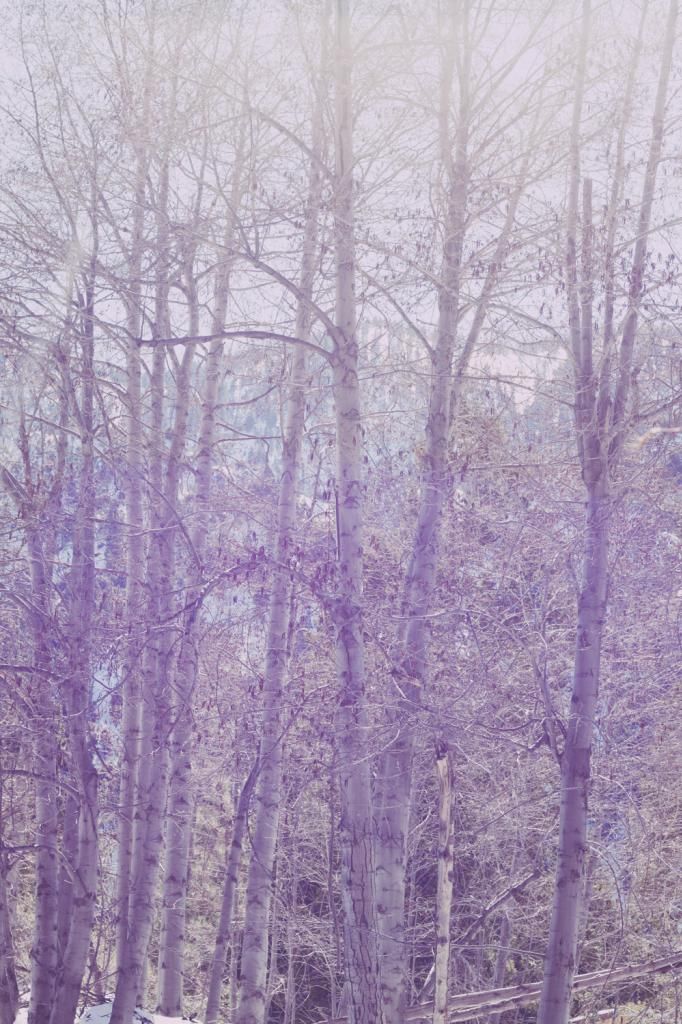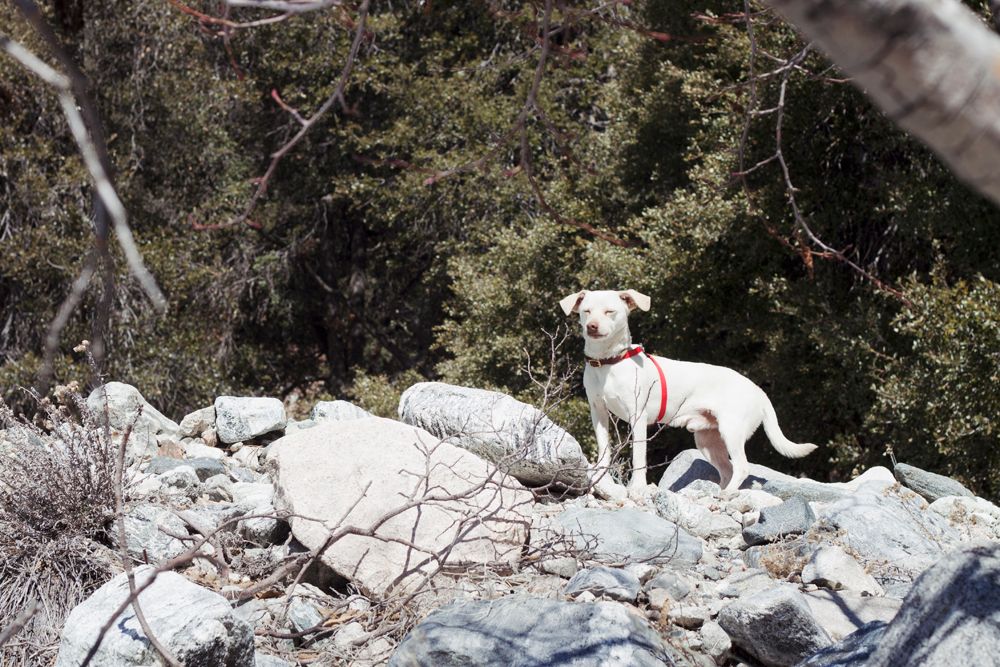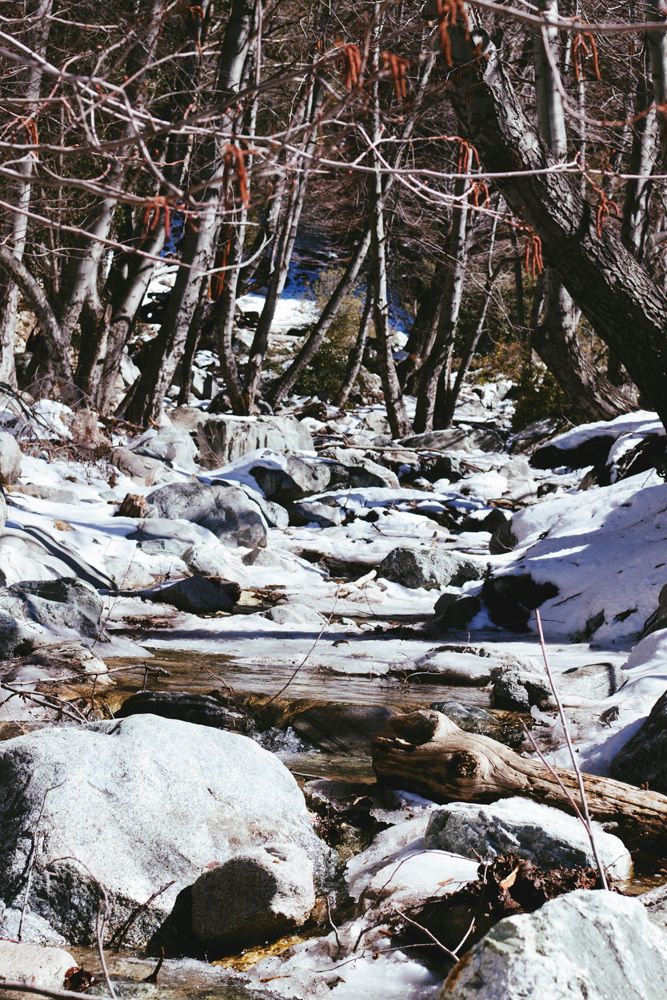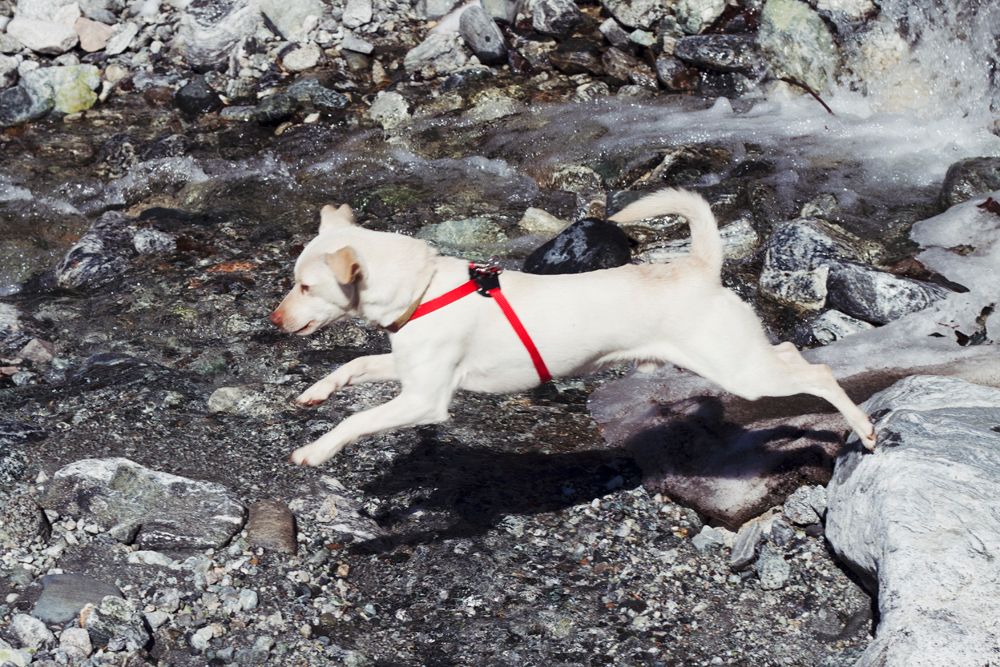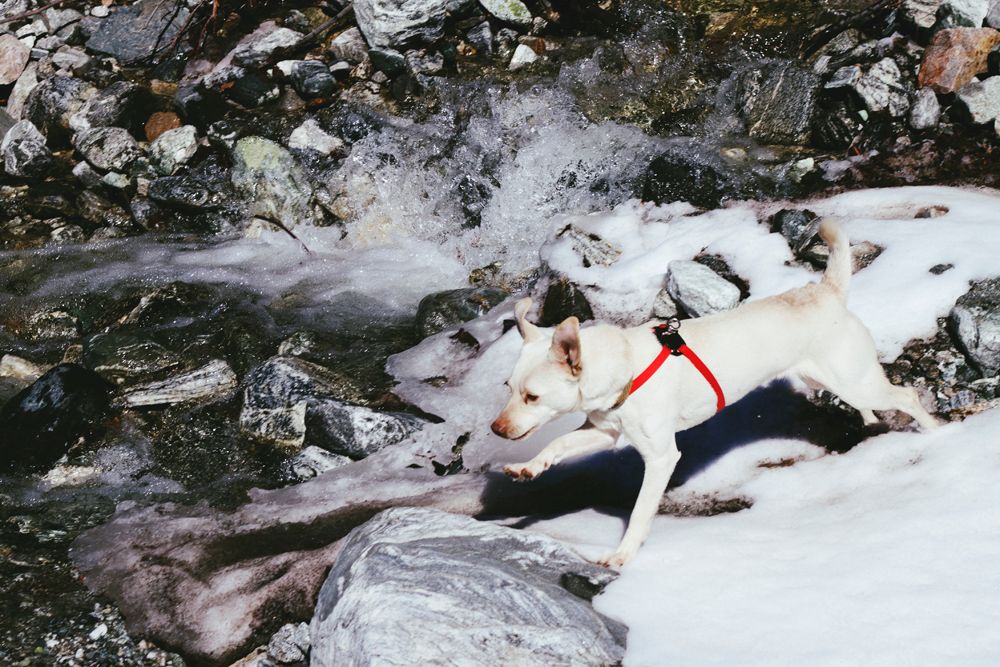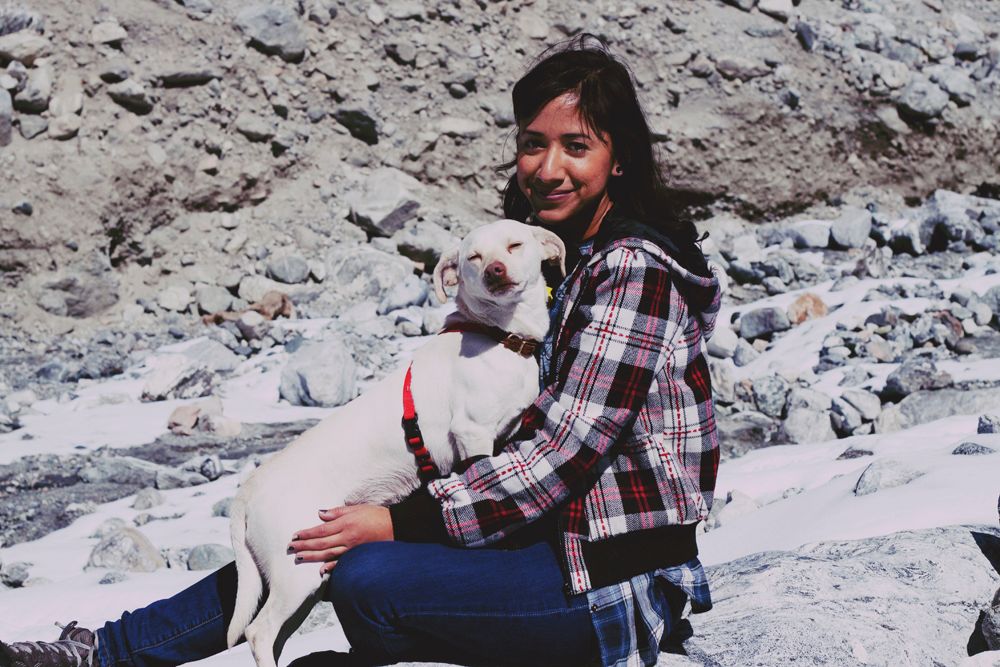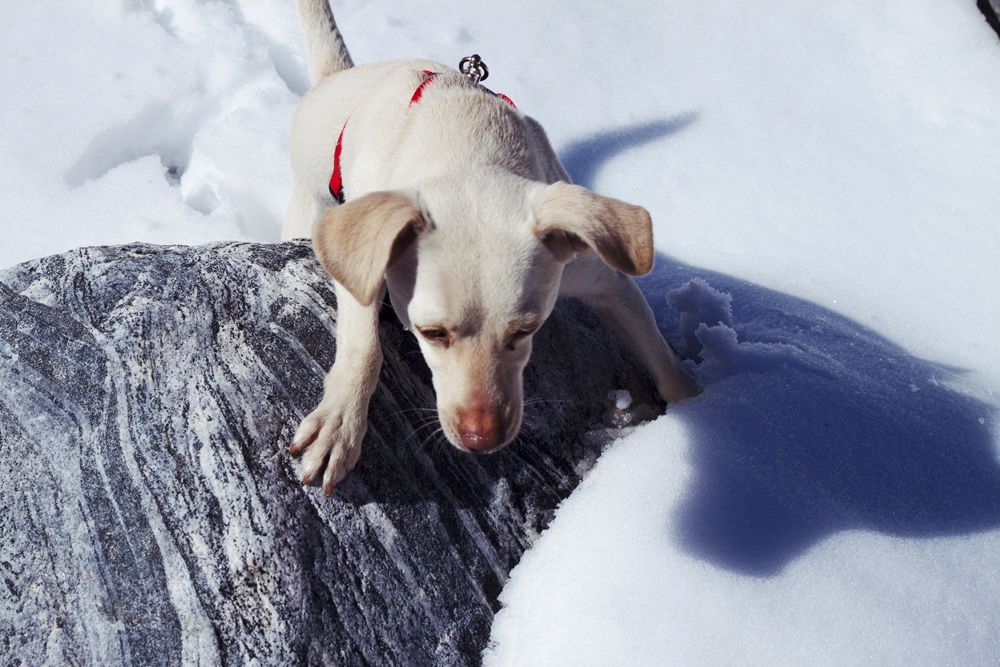 and here's Rupert helping Cesar make a Snow Angel, because this takes group effort!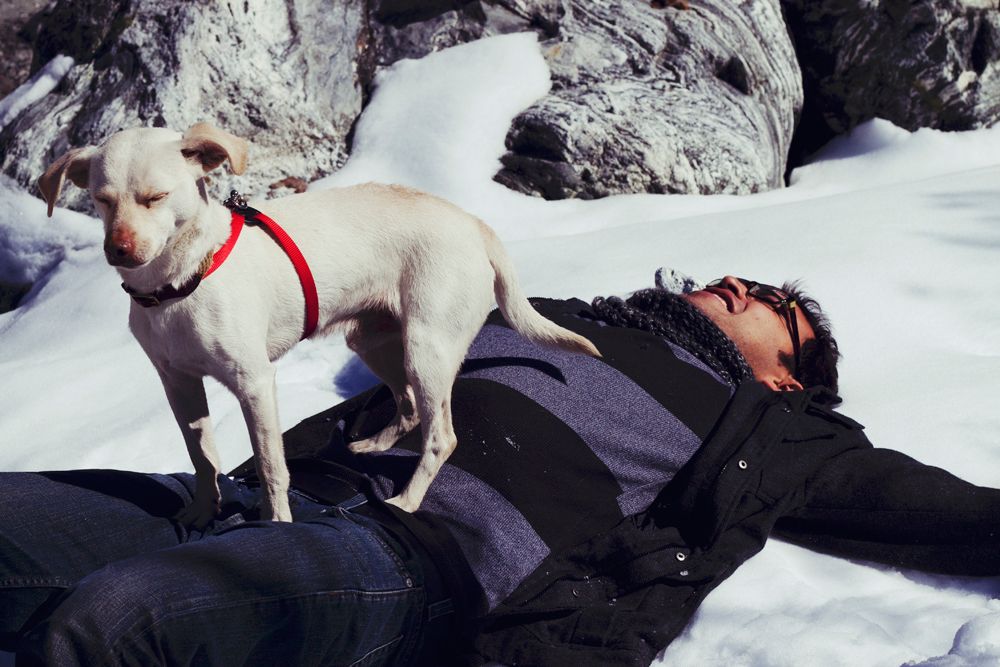 This will probably be the last time I get to play in the snow this year.
Darn that California sun!